So I didn't manage to complete the page count – I though 100 pages of script would be so easier – how wrong was i?!
It was easy to start with and I thought 3.3 pages a day would be a breeze – well it would be a breeze if I didn't get cocky – and also if life handed invaded and taken over.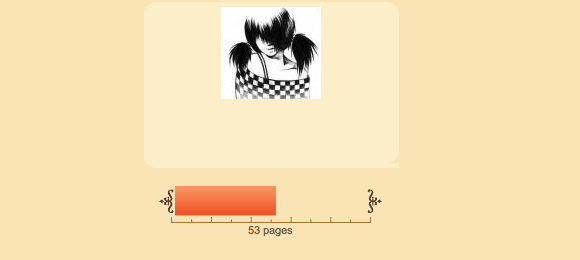 Then again I have found that the camping chairs that we were given by That Boy's Auntie last weekend are ridiculously comfy – I am sat in the middle of the kitchen with my feet up on a dining room chair. My drink is on the floor and my phone is on the table.
So I made it to 54 pages but my last update was too late 🙁
Therefore technically I got to 53 pages which is actually really good.
Or 14.337 words if you are a geek like me.
I'm thinking if I start adapting it for a story now then by the end of November I should be somewhere near the 50k target for NaNoWriMo. Also if I plan properly and write in sequential order rather than writing the bits I feel like writing I might find it better.
Day: 25
Goals to go: 95
Started/In Progress: 17
Completed: 6
Pages for Script Frenzy: 53 pages – it finished